Marvin Smith Driving School
Offering a more comprehensive program than is available in the public schools. To Register a student go the schedule page and select a class. Then click the "Sign Up Now Sign below". Print the blank document and fill in the requested information. Take a photo of the document with you phone then text to 704-982-6143 or scan and then email it to marvin6350@gmail.com. Student MUST BE 14 1/2 on the first day of class. No exceptions.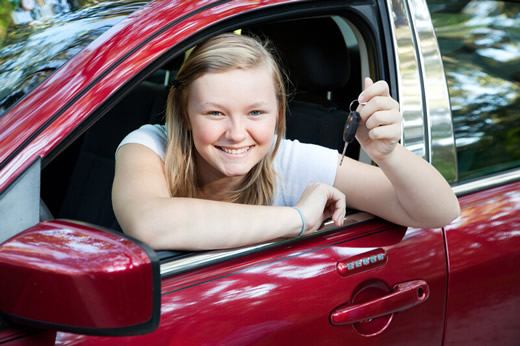 Setting the Standard in Drivers Education for Teen Drivers!